Clare Cockell, Founder & CEO
Clare trained in Canterbury and has over 16 years experience in the beauty industry. Clare previously worked in highly respected health clubs and salons, plus leading destination spa, Grayshott Spa, in Hampshire.
Her role is to motivate the fabulous team, creates exciting new spa days and treatments, organises charity events, plus keeps everyone updated via email/facebook/twitter/newsletters/blog and more
Clare's thrives on offering an experience that has clients leave wowed, relaxed, and with a memory that lasts
After writing several articles, creating a blog, fundraising for charity, and presenting at various events. Her expertise have given her a sharp eye for detail and she have a huge passion for excellence in customer service, plus promoting and developing skills within the industry after becoming a judge in the leading national Professional Beauty Awards and being on the board of the UK National Spa Association
Alex has been with the Reef since 2013. Having previously worked at Selfridges; Alex has worked her way up at The Reef from beauty therapist to front of house, and now manager.
Super organised, Alex thrives on being busy and ensuring the day to day running in the salon is to our top standard. Always an ear to listen for the team and a great support in client bookings and care, Alex is thoughtful and kind.
Keeping a toe dipped in, Alex also offers her skilful treatments one day a week and enjoys seeing her regular clients visit.
Never one to sit still, Sally pretty much has steam coming off her shoes, her feet hardly touch the ground.
Organisation down to a tee, your every detail looked after, Sally will stop at nothing to ensure happiness and a smooth visit for you and the rest of the team.
Always happy to see you with her light hearted energy and humour, you'll feel welcomed as soon as you walk through the door. She'll be on hand as you drift out.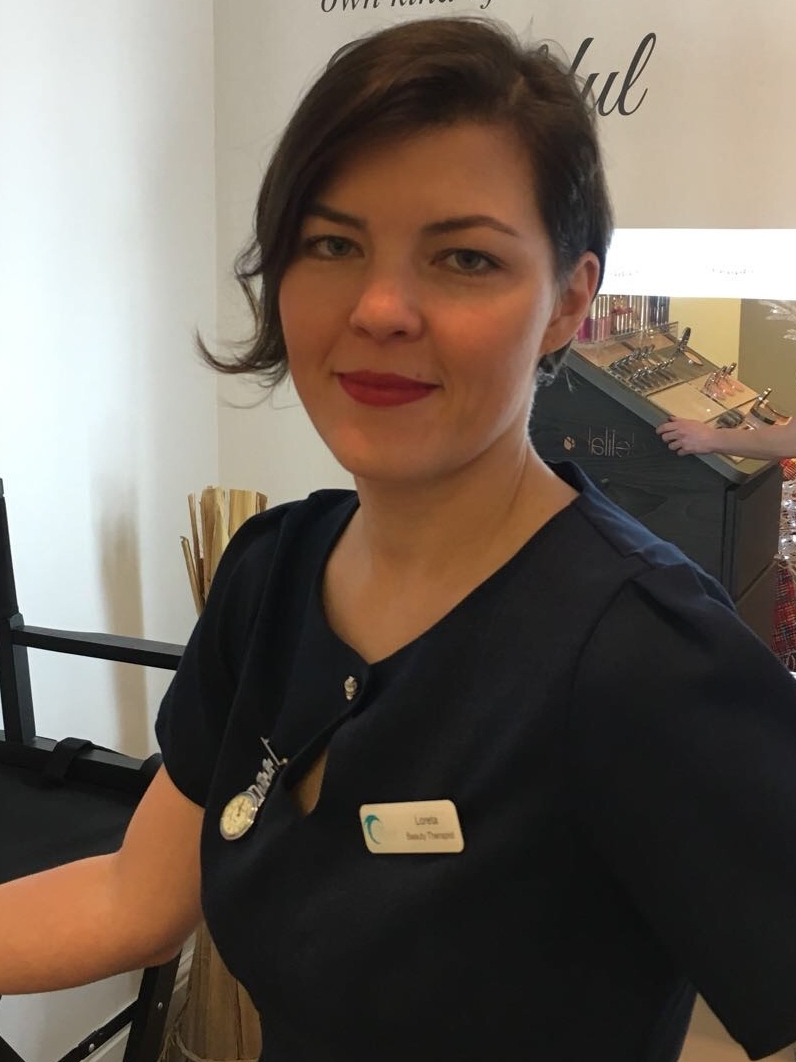 Originally from Lithuania, with completely fluent English, Loreta is definitely well clued up in the British humour too!
Born for the beauty industry, Loreta is extremely passionate and hasn't missed the annual industry trade show yet. Always looking to improve her skills and expand her knowledge, Loreta is a true perfectionist, you'll always leave with completely perfect nails.
Ask Loreta about any Elemis products, she's a massive fan and loves the results achieved.
Tina is happy, considerate and a complete perfectionist. After having a career change, Tina came back to her true passion, which is beauty.
Tina is also our CACI facial specialist.
An excellent therapist who specialises in massage and facials.
The Reef's home grown talent, Maddie started with us as an apprentice and is now an experienced and full fledged beauty therapist.
Maddie excels in all treatments, but is our super speedy wax queen and lover of nails.
Maddie has a fun, kind, and warm energy and always loves seeing her clients returning for a catch up and treat.
Ione, Beauty Therapist & Apprentice
Ione is a level 2 qualified beauty therapist who is completing her level 3 here with us at The Reef.
A kind and thoughtful therapist who is professional with a fun humour; you'll no doubt feel relaxed around Ione and enjoy light-hearted conversation whilst having your nails or waxing done.
Caroline Griffin
Sports Massage Practioner
Caroline is a knowledgeable and talented Sports Massage Practitioner, who also offers remedial and deep tissue massage.
Skilful, welcoming, and confident is helping improve your tension areas, and any injuries.
Michelle is an independent counsellor who supports individuals experiencing every day mental healh issues such as, stress, anxiety and depression. Using various approaches to best suit your needs. Michelle works with both adults and adolescents with concerns such as; anxiety, self-esteem, bereavement, gender identity, self-harm, relationship problems, eating disorders including obesity and many other problems that impact on us all.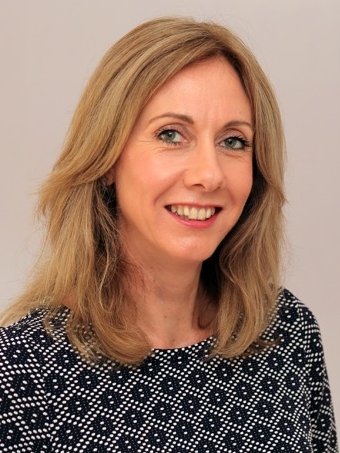 Joanna is a personal development coach and intuitive energy healer.
Kind and welcoming, Joanna offers Theta Healing, a very popular holistic treatment in London.